At Calzados L'Alqueria all payment methods are completely secure! We take security very seriously, for this reason our entire website is under an SSL encryption protocol, in this way your data will always travel safely.
You can choose the payment method that best suits you: cash on delivery, card, Paypal, bank transfer or SeQura:
With Credit/Debit Card
We work with the Banco Santander platform, when you pay by card you will connect directly to the bank's server and all the data you provide from your card will travel securely and encrypted. Only the bank and you will know the information you provide. On the other hand, our website is encrypted using the SSL protocol and all the data related to your name, address, etc. are entered in a secure and encrypted way.
Paypal
Shop quickly and safely at Calzados L'Alqueria. All you need is your email address and your password. Forget typing the digits of the card. This payment method may entail the payment of some commission. You will be clearly informed at the time of making the payment.
Wire transfer
At the time of the order we will provide you with an account number where you can make the deposit. Keep in mind that this modality implies a longer delivery time for your order, since each bank has its own transfer execution time policies.
SeQura
With this mode you have two ways to make the payment:
Receive first, pay later: In the usual stores you only pay when you have seen, touched or checked the product. Why does it have to be different on the Internet? SeQura makes shopping online as usual. So you know what you pay for. As in real life.
1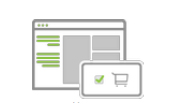 Choose your product in any store with SeQura.
You don't need a card.
2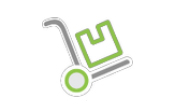 Receive and check your purchase at home. And that you haven't paid yet!
3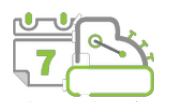 Glad? You can pay up to 7 days after shipment, and enjoy your purchase now.
Split your payment: With SeQura at Calzados L'Alqueria you can also pay in 3, 6 or 12 installments. Immediate, without paperwork and with only a small fixed cost per installment.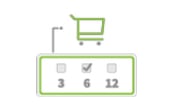 Choose your product in any store with SeQura and choose between 3, 6 or 12 installments.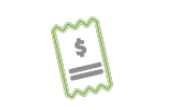 Only pay the first installment at the time via card.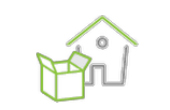 Receive and check your order at home. You could still cancel it and return the product.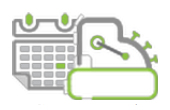 Happy with the purchase ? We deduct the remaining installments automatically every 30 days.
Cash on delivery
With this modality, you will be able to buy your shoes and pay for them at the moment you receive them. It is important that you know that you must pay for the order in cash, since carriers do not have dataphones. This modality has a commission of 4% of the total purchase with a minimum of €4.